Navigating Emergencies with Comprehensive Roadside Assistance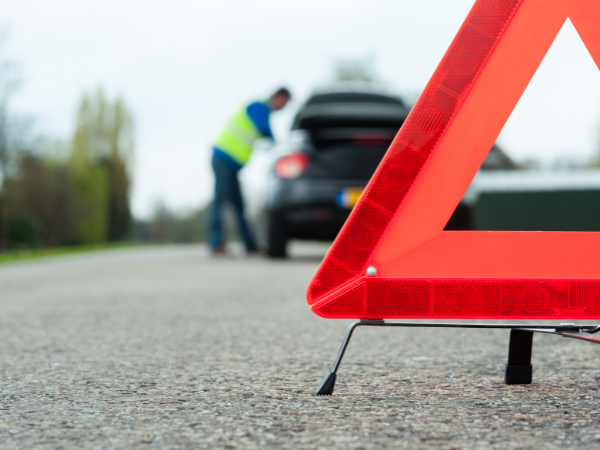 Read Time:
2 Minute, 45 Second
In the unpredictable journey of life, especially when on the road, emergencies can strike at any time. Picture this – you are driving home late at night, and suddenly, your vehicle grinds to a halt. It's in these unanticipated moments of distress that a comprehensive roadside assistance service proves to be a lifesaver. It is a specialized service designed to aid motorists when their vehicle breaks down or encounters a problem while on the road.
What is Roadside Assistance?
Roadside assistance is a support service that helps drivers when their vehicle faces mechanical failures. These failures can range from minor inconveniences like a flat tire or lost keys to more serious issues like engine breakdown or accidents. Different service providers offer various packages, each tailored to cater to a spectrum of roadside emergencies.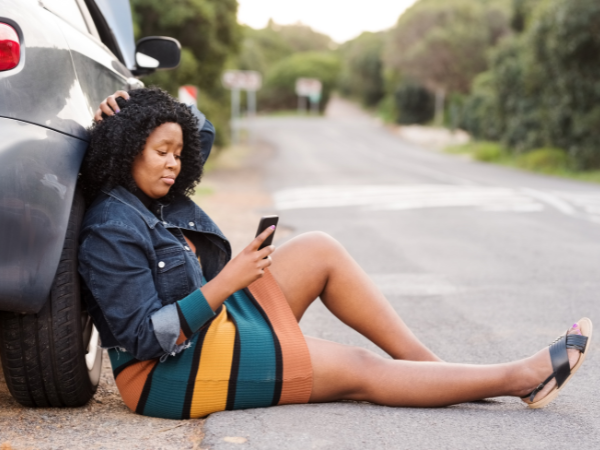 The Anatomy of Roadside Assistance Services
The suite of services under roadside assistance is broad. It often includes:
Towing Services: When your vehicle is immovable due to mechanical failures, towing services ensure it is safely transported to a repair shop.
Flat Tire Change: A swift response to replace a flat or damaged tire with a spare one.
Jump Start Services: In cases of battery failures, a quick jump-start to revitalize the vehicle's battery.
Lockout Services: Assistance in situations where the driver is locked out of the car.
Fuel Delivery: Provision of fuel to get you to the nearest station if your vehicle runs out of gas.
Minor Mechanical Adjustments: On-the-spot minor repairs to help get your vehicle moving.
Comprehensive Coverage
When choosing a roadside assistance provider, it is essential to consider the comprehensiveness of the services offered, responsiveness, and customer service quality. MiWay Insurance is renowned for offering an inclusive package that not only caters to your immediate needs during a breakdown but also ensures that clients are treated with utmost care and professionalism.
Benefits of Roadside Assistance
24/7 Availability: Most providers offer services round the clock, ensuring you are never stranded, irrespective of the time.
Nationwide Coverage: Wherever you encounter a problem, be it in the city or a remote location, assistance will be dispatched to your location.
Cost-Effective: Save on the exorbitant costs that come with emergency repairs or towing.
Peace of Mind: Knowing that professional help is just a call away in case of emergencies is reassuring for motorists.
How to Choose a Roadside Assistance Provider
Service Variety: Look for a provider with a broad spectrum of services to cover all possible roadside emergencies.
Response Time: Consider the provider's response time to ensure that you are not left stranded for long periods.
Customer Reviews: Go through customer feedback to gauge the quality and reliability of the services offered.
Cost: Compare the pricing against the services offered to ensure value for money.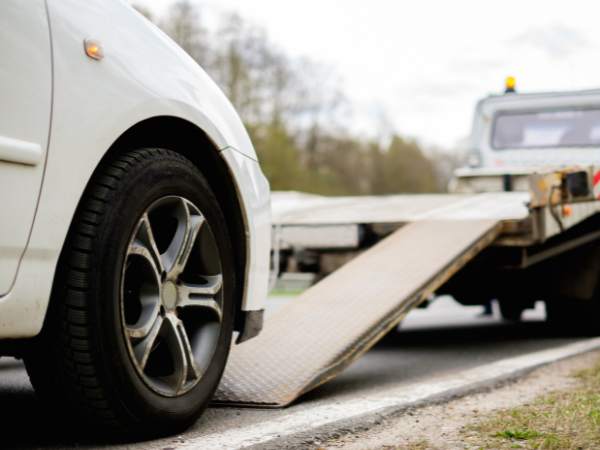 Roadside assistance has become a necessity for today's motorists. In the ever-busy and unpredictable roads, having a reliable partner that you can call upon during emergencies is priceless. It's not just about the convenience but also the safety and peace of mind that comes with knowing that professional help is at your fingertips. Ensure you choose a provider who not only offers comprehensive services but is also responsive and customer-centric, like MiWay Insurance, ensuring every journey you embark on is free of worries.